OUR COMMUNITY
Located in the heart of Niagara Falls Ontario, Niagara Terrace apartments is a four-storey building consisting of 39 apartments. The units are a mix of one and two bedroom apartments. Situated in the heart of Niagara Falls, Niagara Terrace sits on a main artery that gives access to local transit, and is within walking distance to all shopping amenities. Niagara Terrace is a short bus ride to the tourist and commercial areas, giving a wide variety of opportunity for this apartment complex.
This project was completed Jan 2020 and fully leased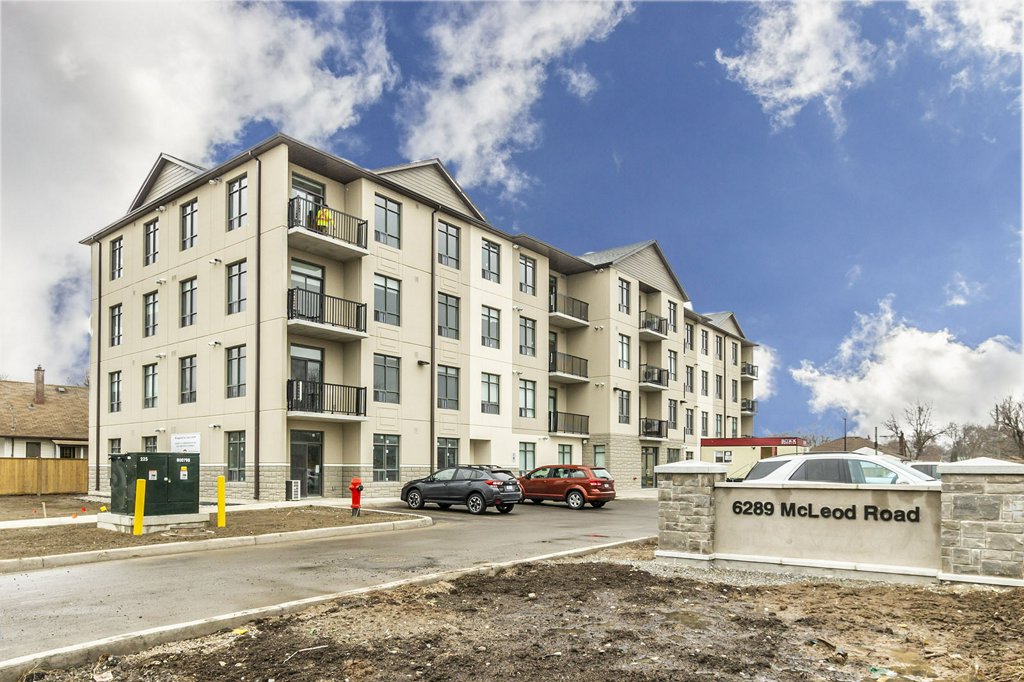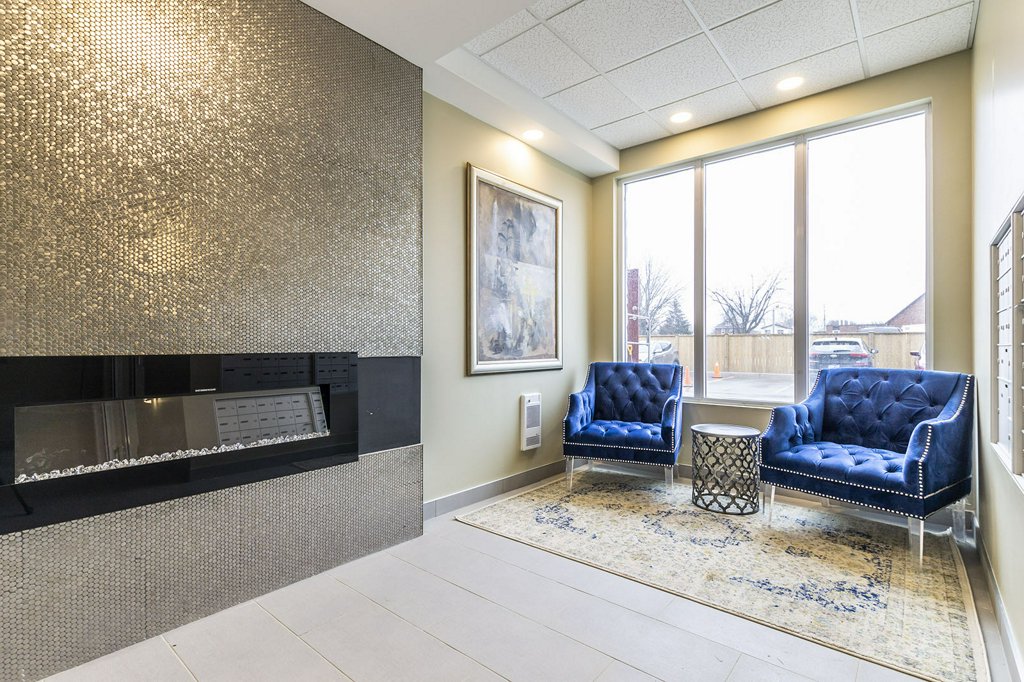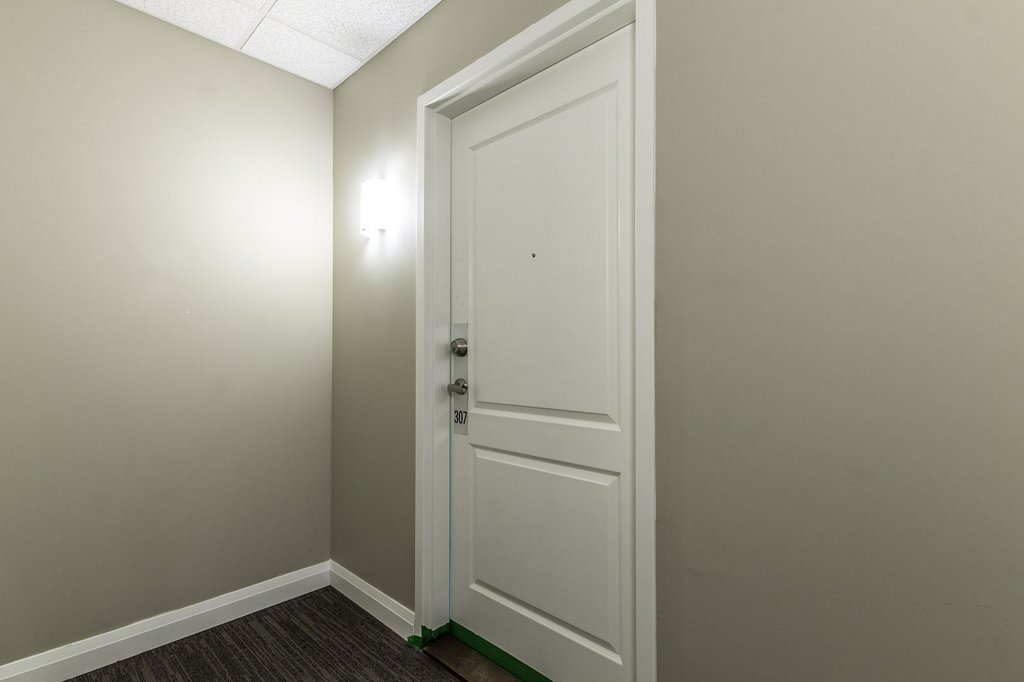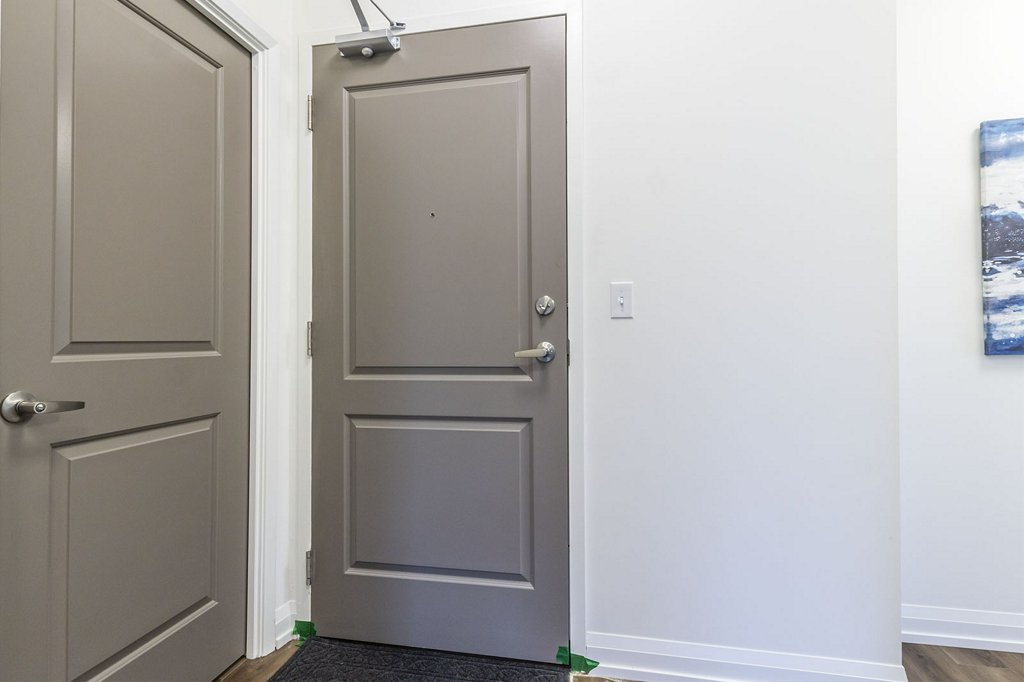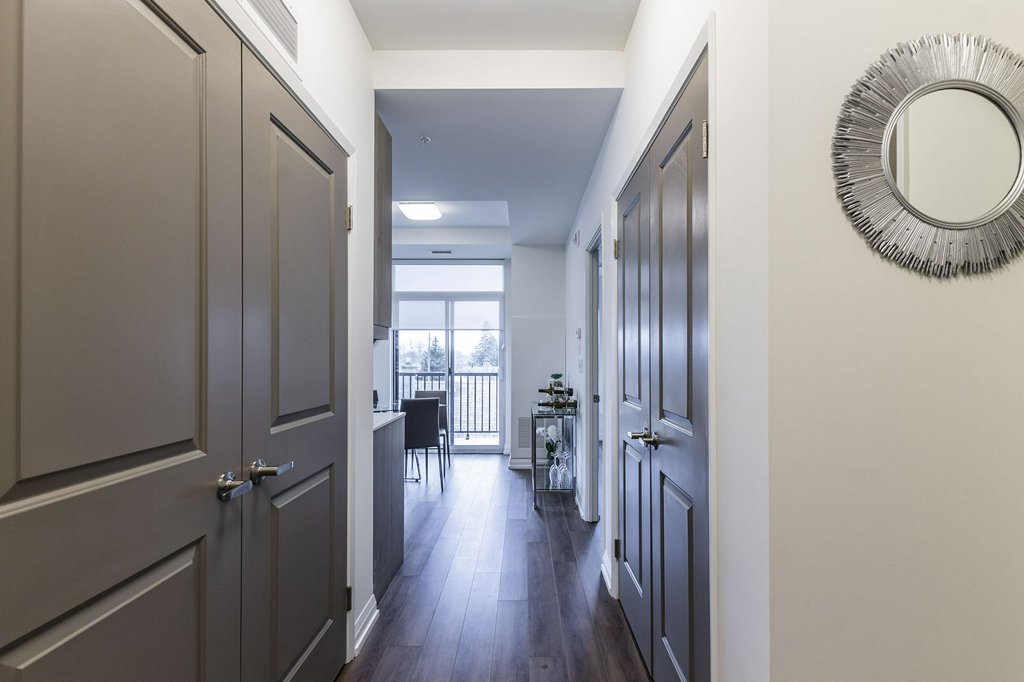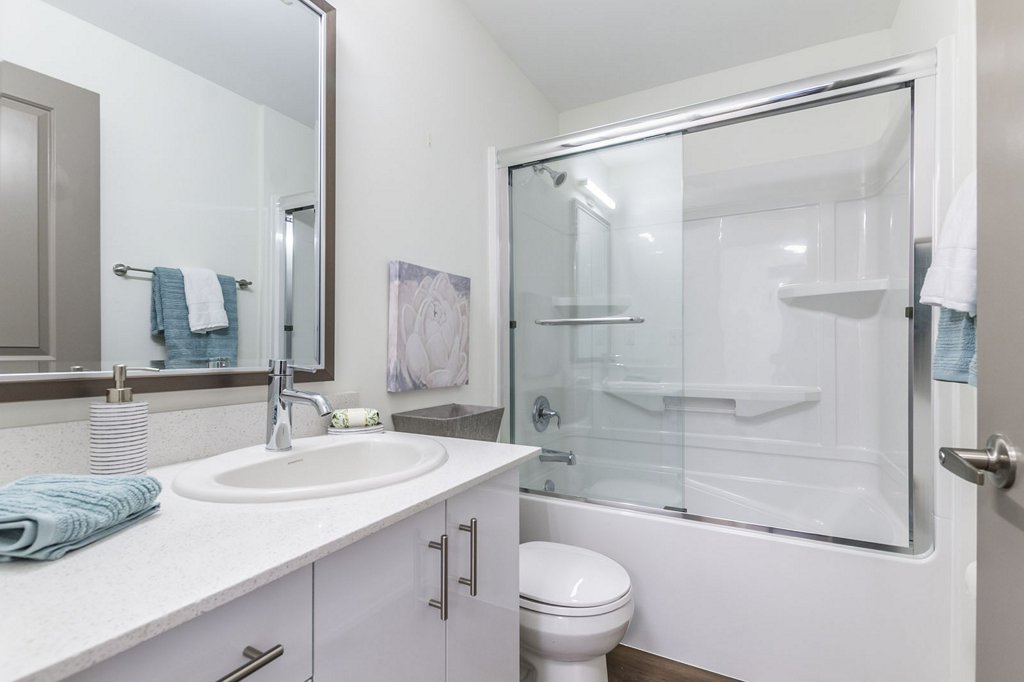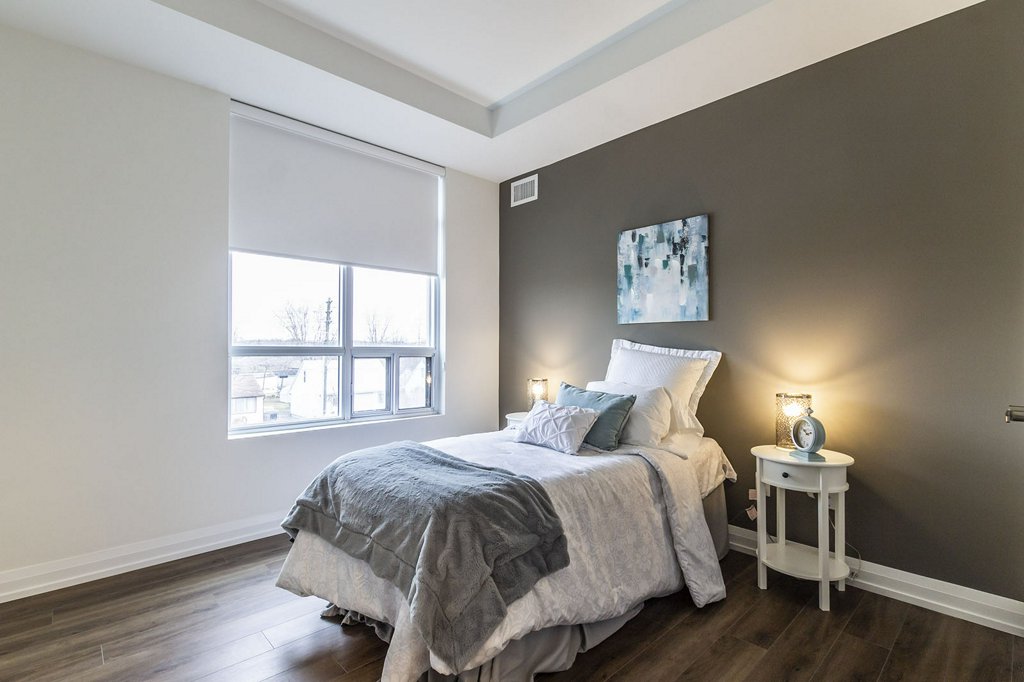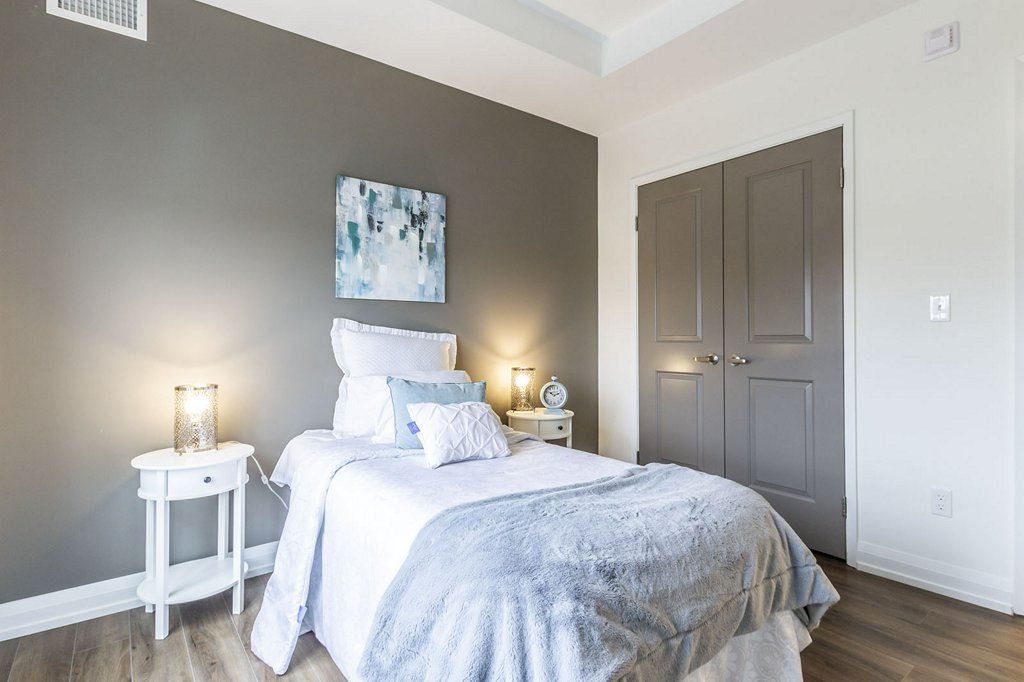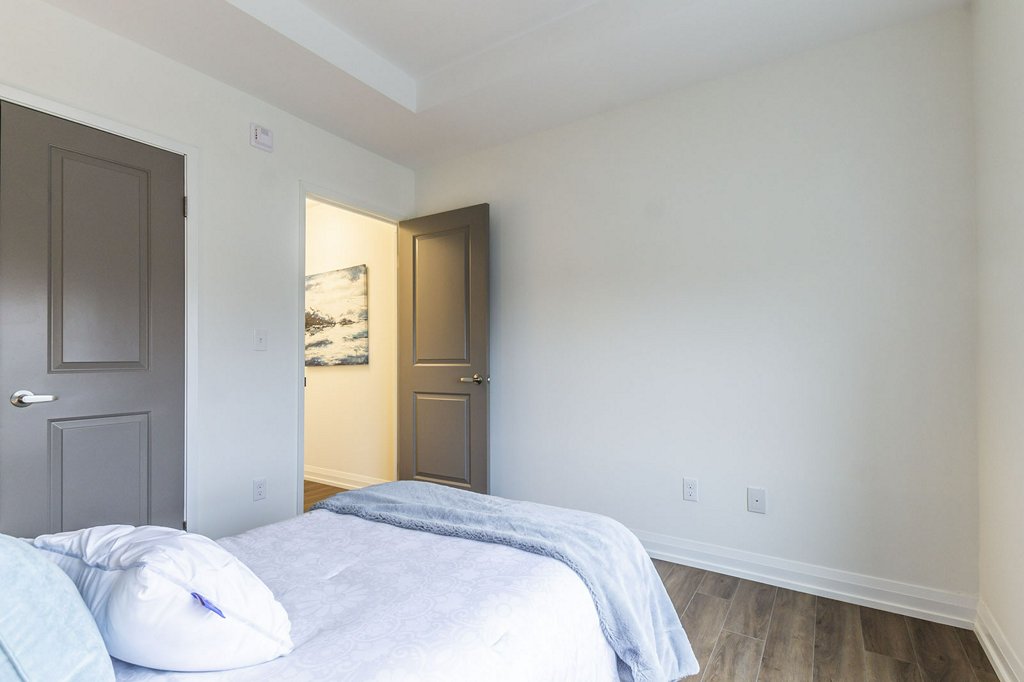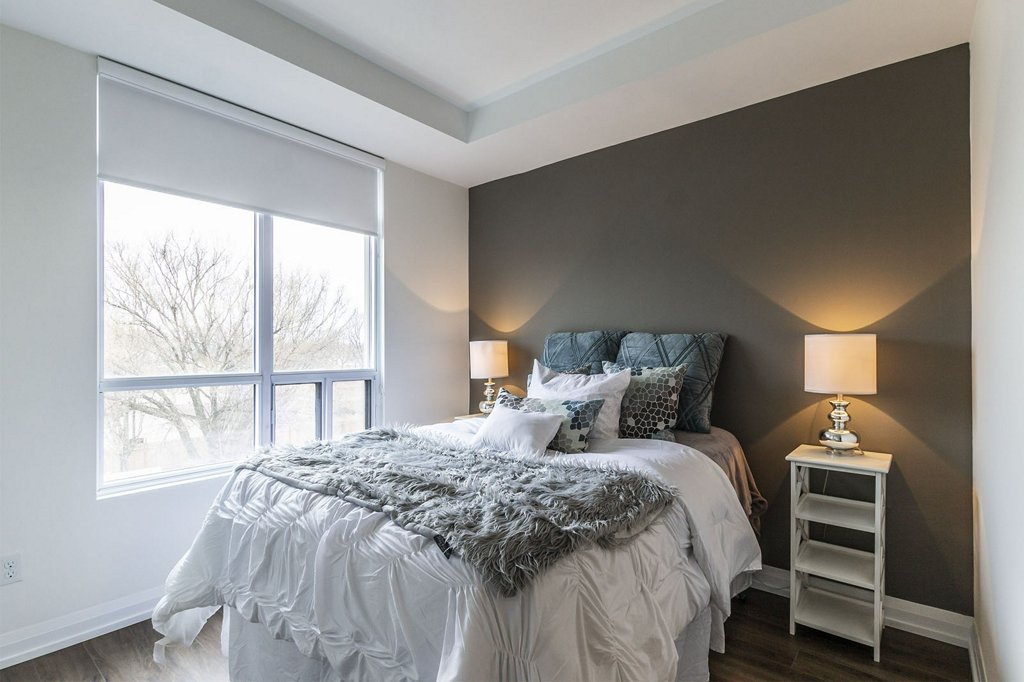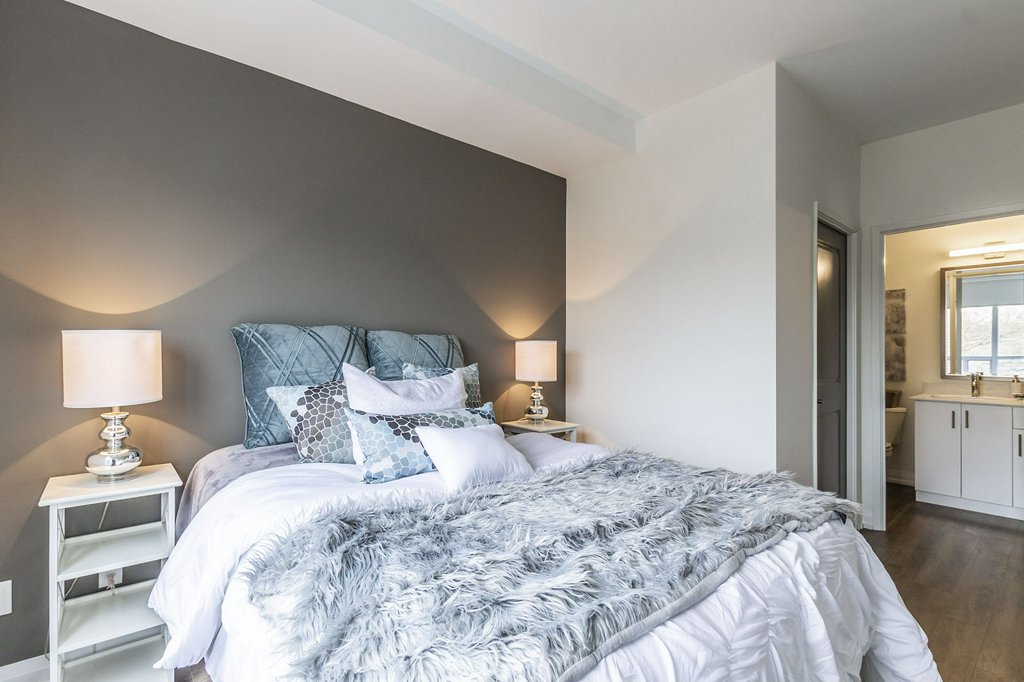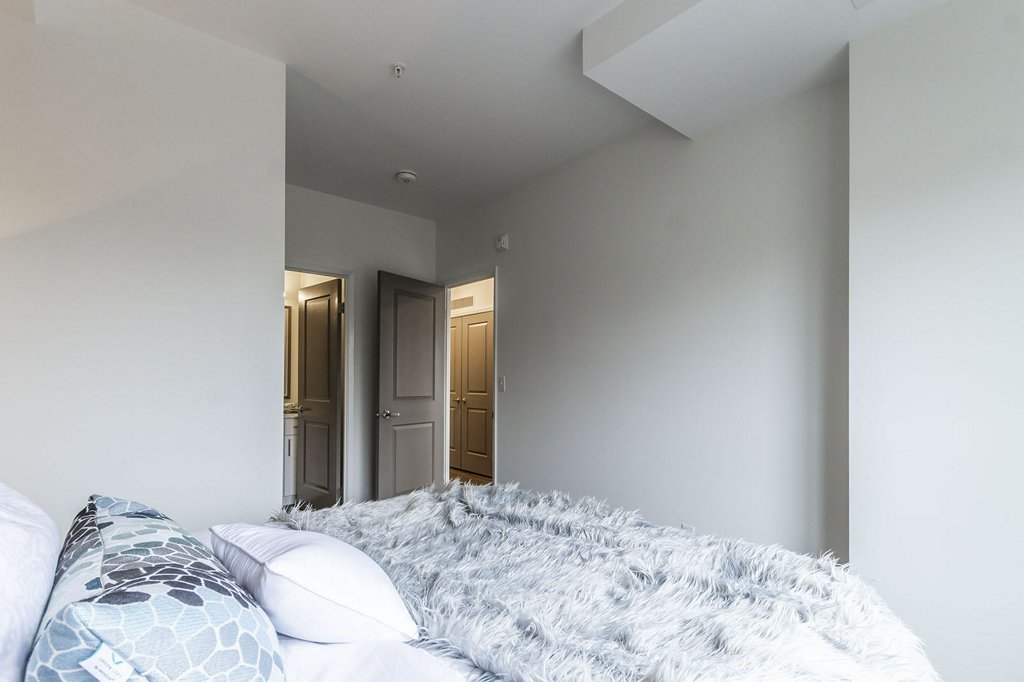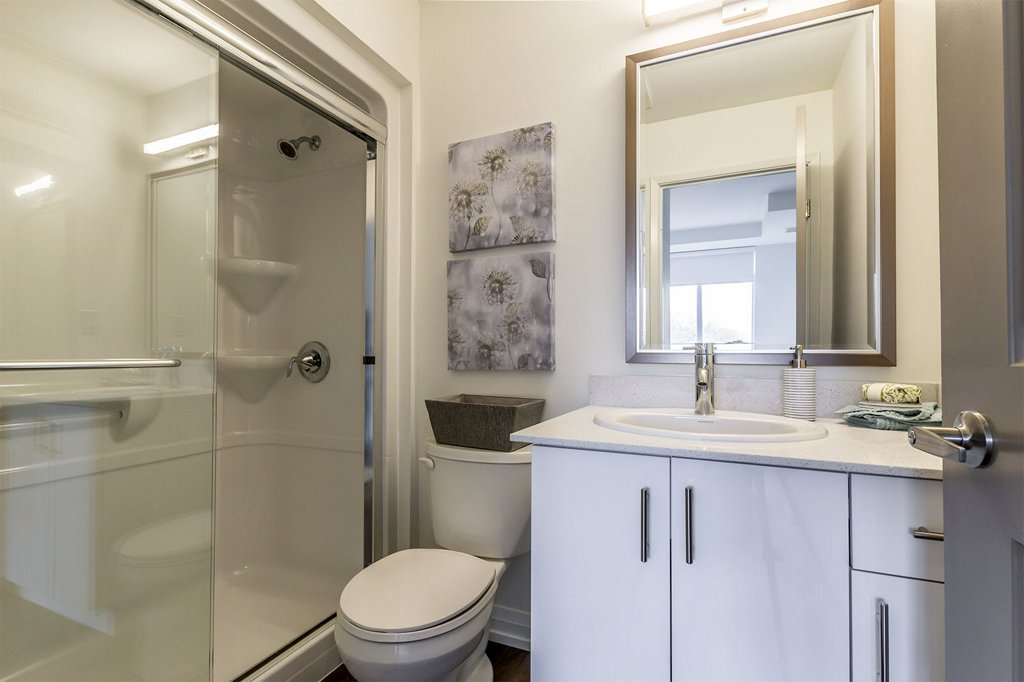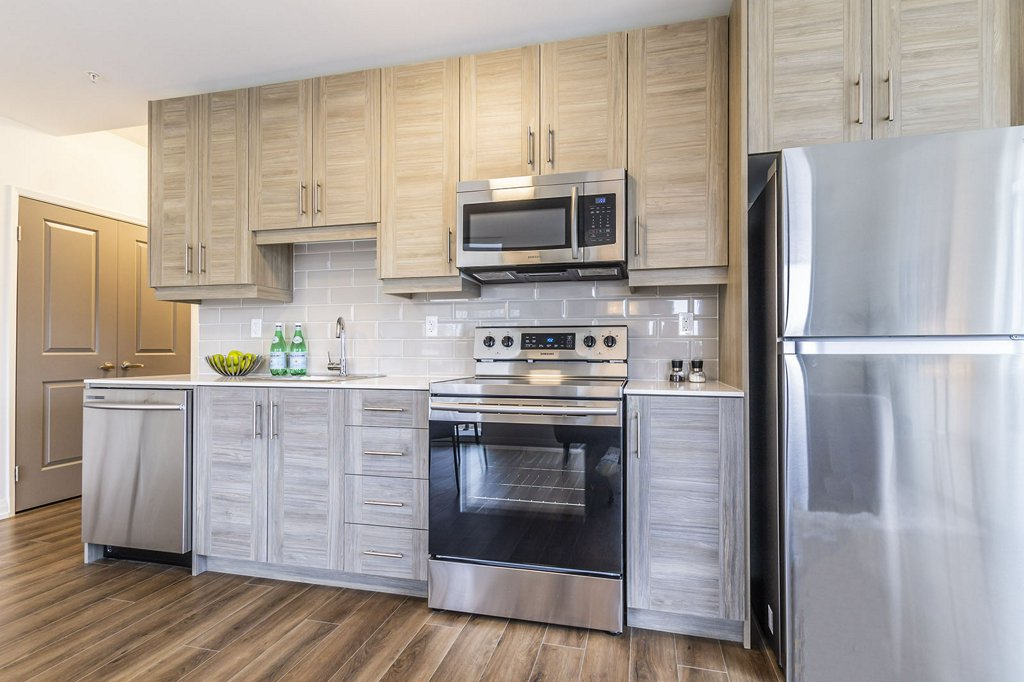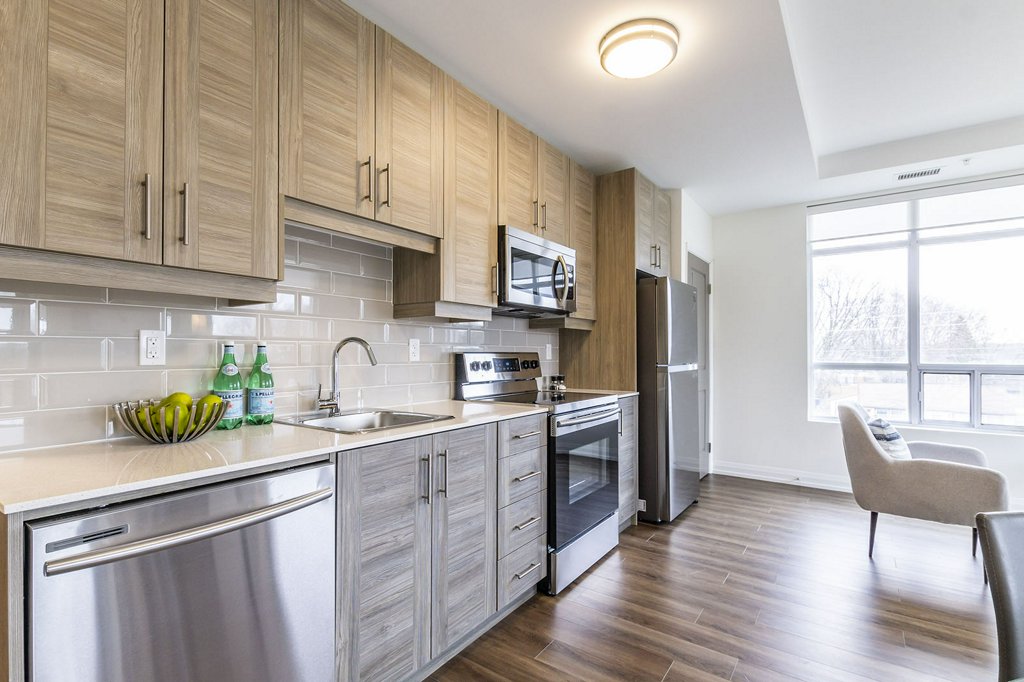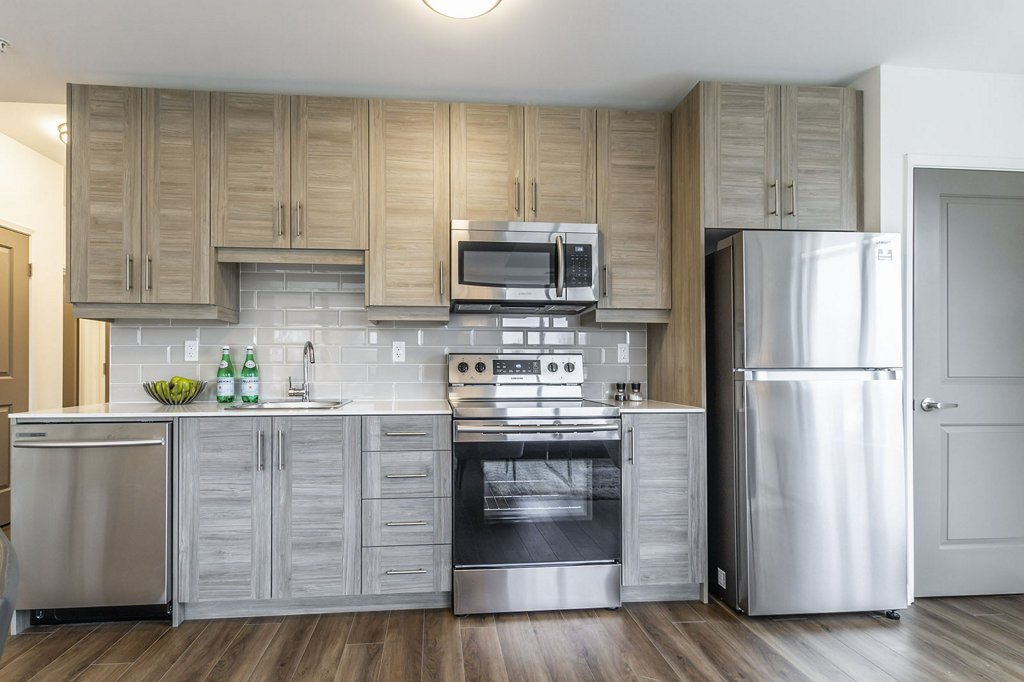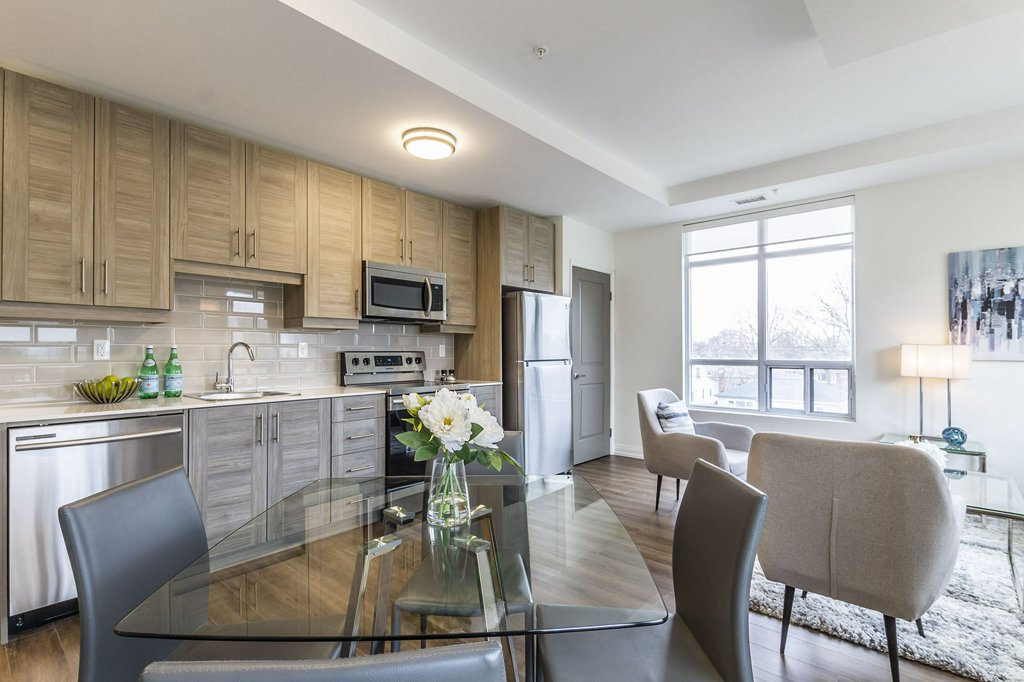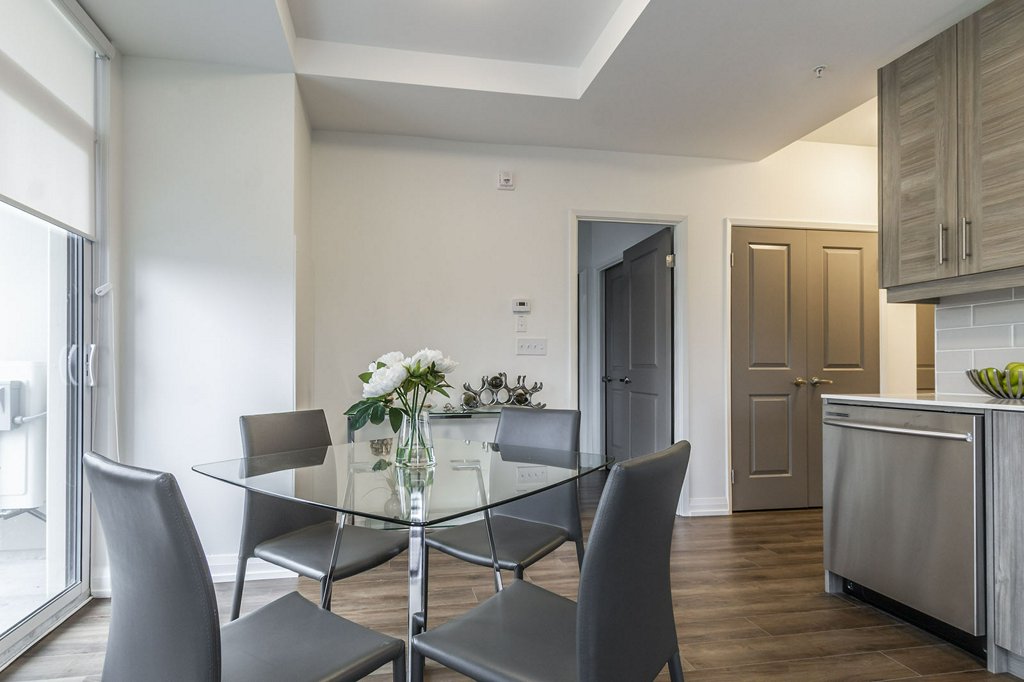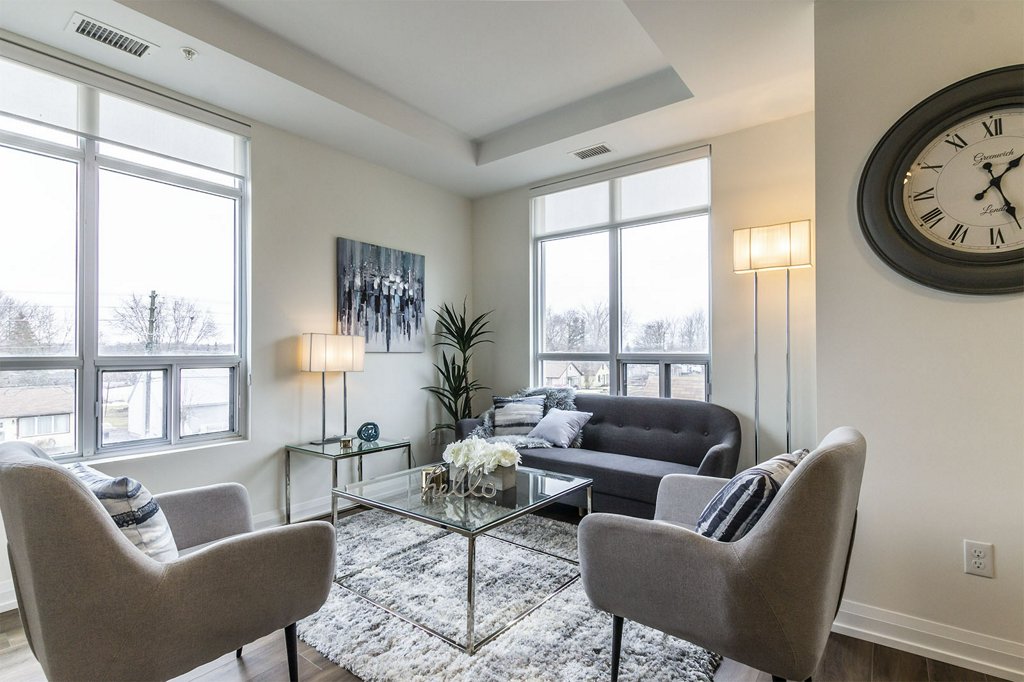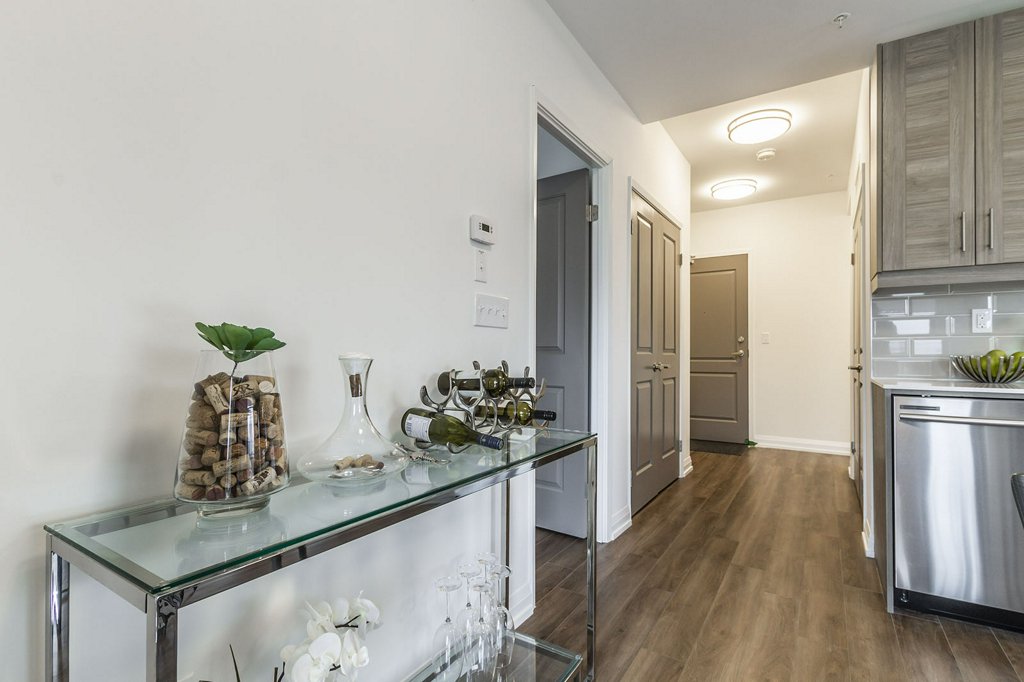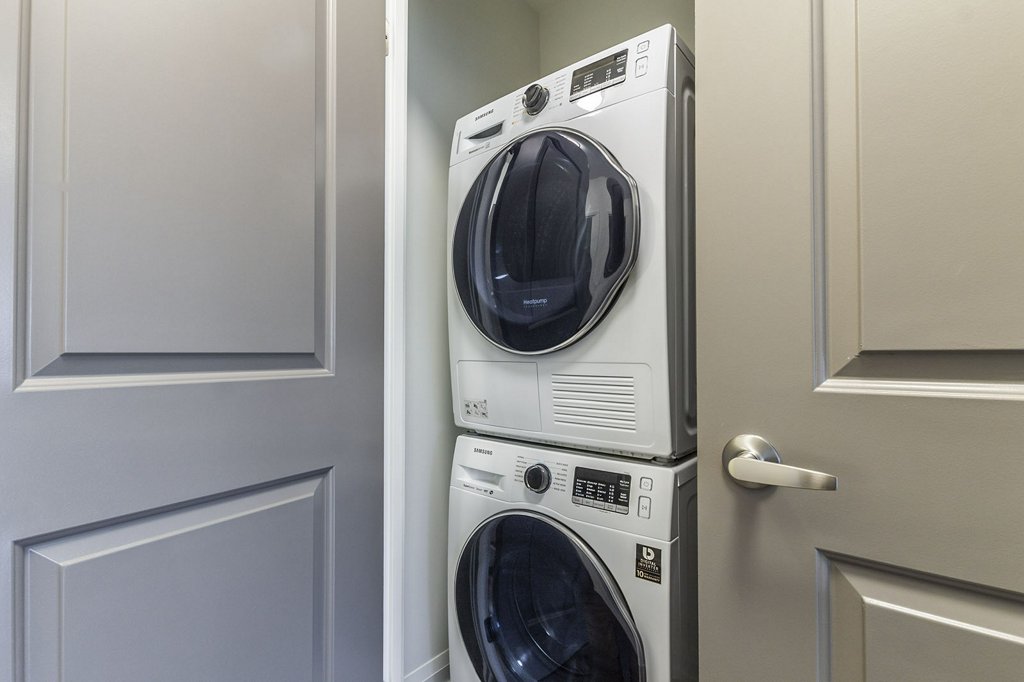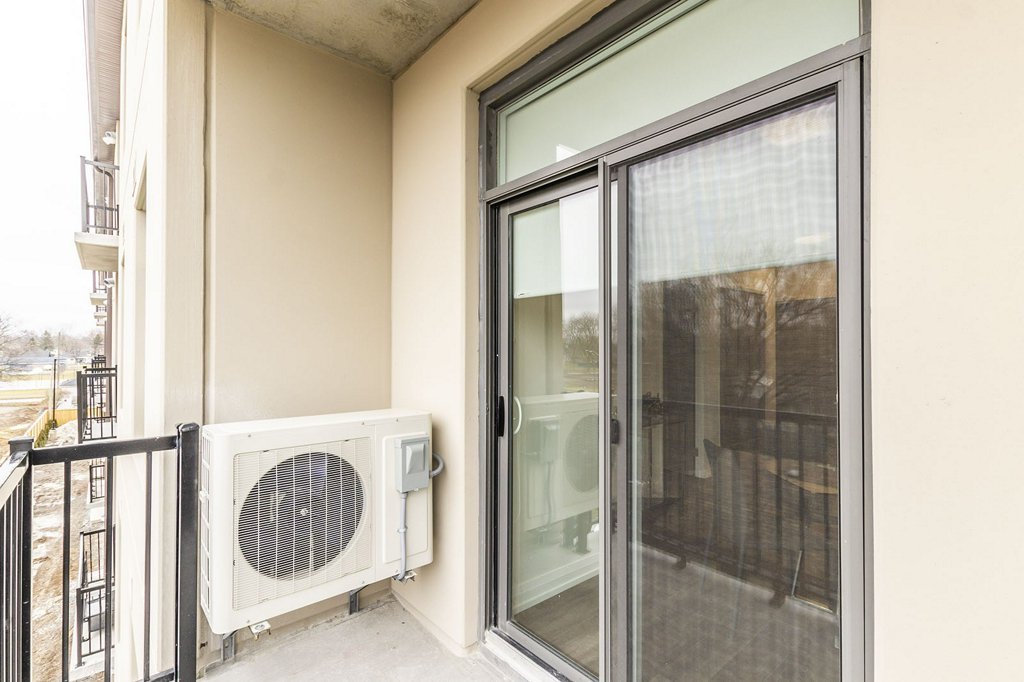 NIAGARA TERRACE, NIAGARA FALLS, ON
NIAGARA FALLS - 6289 MCLEOD ROAD
4 STOREY 39 1 & 2 BEEDROOM UNITS ON A MAIN ARTERY IN THE HEART OF NIAGARA FALLS
20 MIN DRIVE TO NY STATE : 20 MIN DRIVE TO NIAGARA FALLS : 1 HR 20 MIN DRIVE TO TORONTO AND A 7 MIN WALK TO THE BEACH.