OUR COMMUNITY
Crystal Beach Estates is a residential development located in the community of Crystal Beach, which is a part of Fort Erie, Ontario. The 32 acre site will consist of 49 town homes and 28 single family homes. Crystal Beach Ontario, earned it's name from the beautiful white sand you find in this area of Ontario's South Coast. Whether you enjoy soaking in the sun, sailing, or having a drink on one of the many restaurant patios in the area, Crystal Beach Estates has all of that to offer and more. Just an hour and a half from the Greater Toronto Area, and half hour from Niagara Falls and Western New York, Crystal Beach Estates gives you the luxury of living beach side, with the convenience of living in a big city.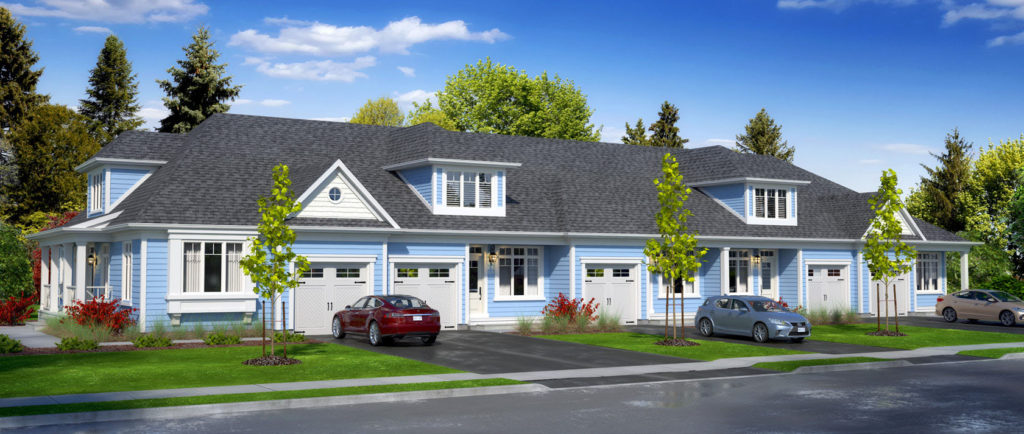 Crystal Beach-198 Schooley Rd.
This planned community is meant to be a mix of premium townhouse and freehold detached residential homes. Given the proximity to Crystal Beach with its Floridian style sand it has attracted many people for decades. The area is known for its busy summer months with its many activities of enjoyment. Interest remains high in the Niagara region and specifically Crystal Beach.
20 MIN DRIVE TO NY STATE : 20 MIN DRIVE TO NIAGARA FALLS : 1 HR 20 MIN DRIVE TO TORONTO AND A 7 MIN WALK TO THE BEACH.
TOWNHOME SITE MAP